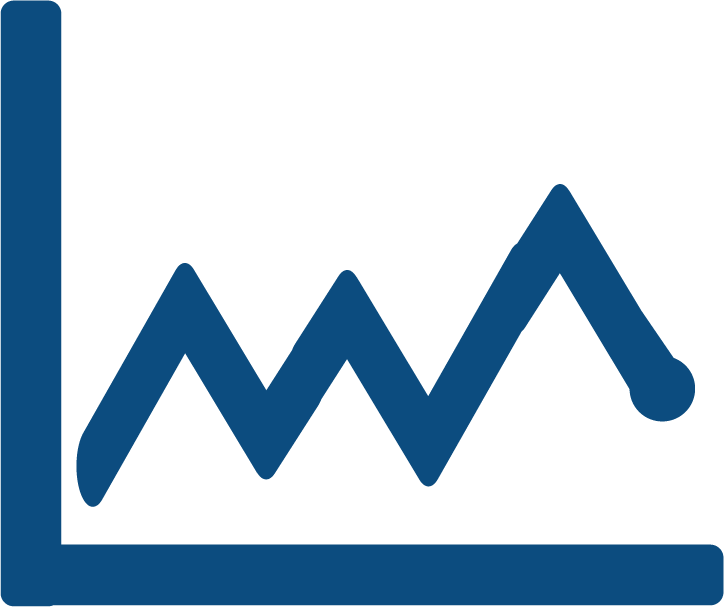 Analytics
Leverage data to improve your appraisal and title processes.
Data-driven decision making has the power to transform your business performance. Key processes such as appraisal management, title and closing all impact the profitability of your real estate lending business. So it's critical that you're armed with the most current, accurate and comprehensive set of data in order to make more informed and effective decisions.
Learn from industry benchmarks.
With over $256B in real estate appraised since 2010, Accurate Group has compiled an extensive data repository. Our appraisal analytics solutions have enabled us to transform that data into actionable insights on appraisal turnaround times, geographic appraisal trends, appraiser performance by region, property value trends and other valuable information. These insights can be combined with and/or compared to your own data to analyze and improve the performance of your appraisal management processes. In addition, our unique Forecasted Appraisal Turn Time Indicator (fatti™) framework can help you better predict future appraisal turn times.
Accurate Group can help you be best in class.
With an extensive lender customer base, nationwide appraiser network and solid reputation of providing market-leading appraisal and title solutions and service, Accurate Group is uniquely qualified to deliver the data and analytics solutions you need to improve your business and deliver best-in-class performance across your appraisal management, title and closing processes. Contact Accurate Group today.
Advantages:
Insight into nationwide appraisal and title data

Data segmented by loan type, property type and geographic location

Benchmarks on appraisal turn times, appraisal costs and appraiser performance

Ability to tailor data and reports to your specific footprint

Reports that can help you plan more effectively and improve your real estate appraisal and title operations