The Quest to Digitize Home Equity Lending: Appraisal, Title, Closing & RON
189
189 people viewed this event.
ABOUT THE WEBINAR:
The home equity loan process often involves disjointed technologies, people and processes – exposing lenders to risk of error and resulting in long loan cycle times. In the current housing environment, lenders need ways to shorten loan cycle times, maximize profitability and deliver the complete digital experience consumers expect. This webinar will help lenders learn how to digitize overlooked steps in the loan process to accelerate turn times, boost profit margins and improve consumer satisfaction.
THIS WEBINAR WILL COVER:
How tech-savvy lenders are streamlining and accelerating loan cycle times
The benefits of using one platform for appraisal, title and closing
How desktop/hybrid appraisal, eTitle, eClosing and RON technologies can create competitive advantage
TOP 3 BENEFITS TO ATTENDEES:
Learn how to digitize more aspects of the loan process in pursuit of a true eHELOC
Learn new ways to accelerate loan cycle times and improve profit margins
Learn about the technology being used by the top home equity lenders
Email cjackman@accurategroup.com for your complimentary registration code.
Can't make the live event? Register for the on-demand recording!
ABOUT OUR PRESENTERS: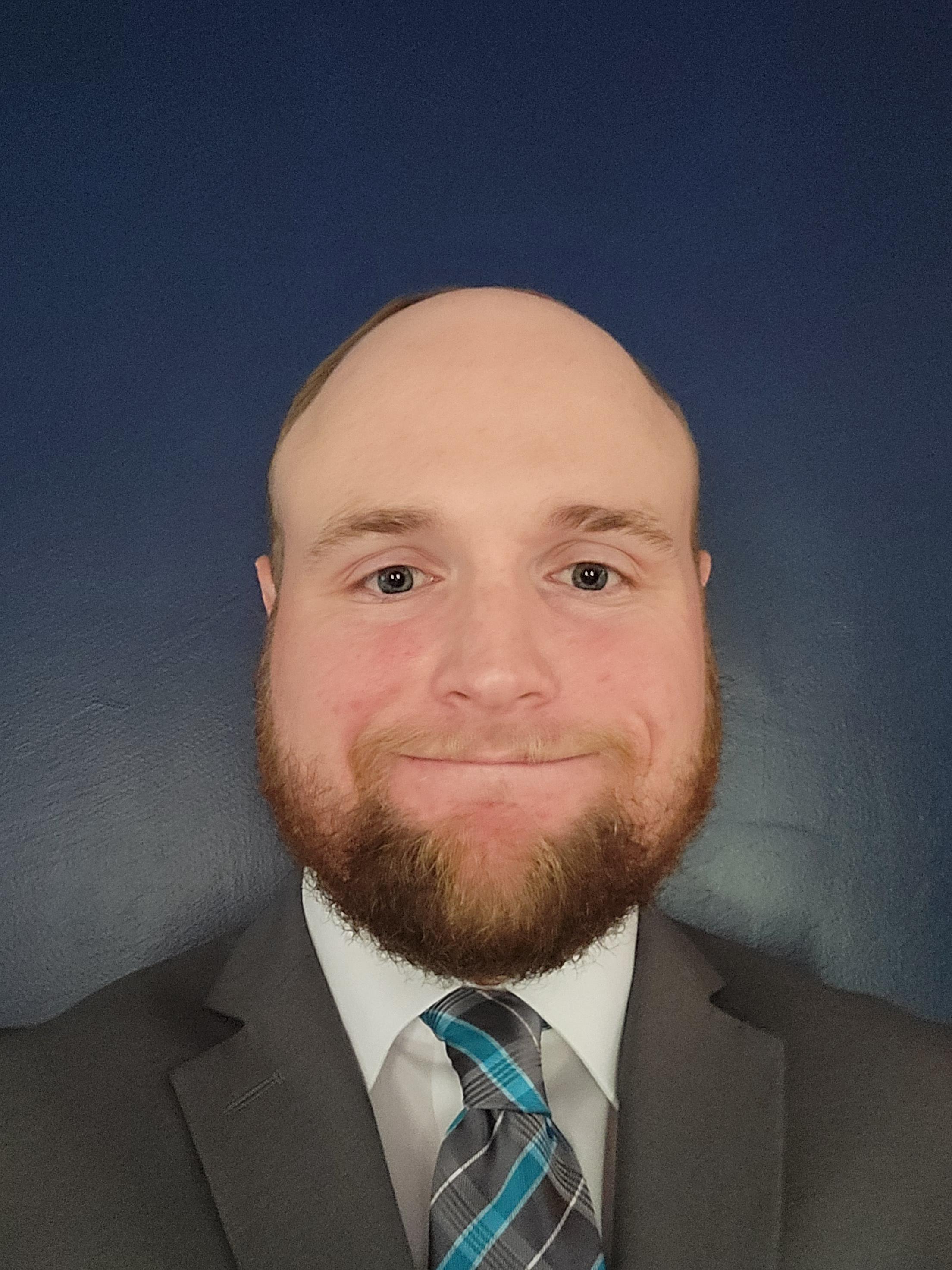 Josh Jaworski
Manager, NotaryWorks® Signing Solutions
Accurate Group, LLC
Josh has been with Accurate Group since May of 2019 and was quickly promoted to Manager of NotaryWorks® Signing Solutions – our solution that marries all available resources, such as mobile notary, attorney, hybrid, and remote notary options – and then presents to lenders as simple cascading services. In his current role, Josh brings a fresh perspective to managing the evolving landscape of the mobile and remote online signing industry.
Frank Guarnera
Director of National Sales
Accurate Group, LLC
As Director of National Sales Frank brings 20+ years of experience in the mortgage banking industry and is a key member of the AppraisalWorks development team, leveraging his experience as a licensed appraiser and knowledge obtained building and managing Accurate Group's appraisal management company. Frank serves on the AppraisalWorks technology team advising product developers on improvements and enhancements to the platform. Frank is also responsible for sales strategy, forecasting, budgeting, and the implementation of the corporate strategic plan to achieve the organizations growth objectives. In 2007, Frank coordinated and co-managed the Louisiana Road Home Project, a project designed to appraise the 125,000+ homes destroyed in Hurricanes Katrina and Rita.
Back to Blog